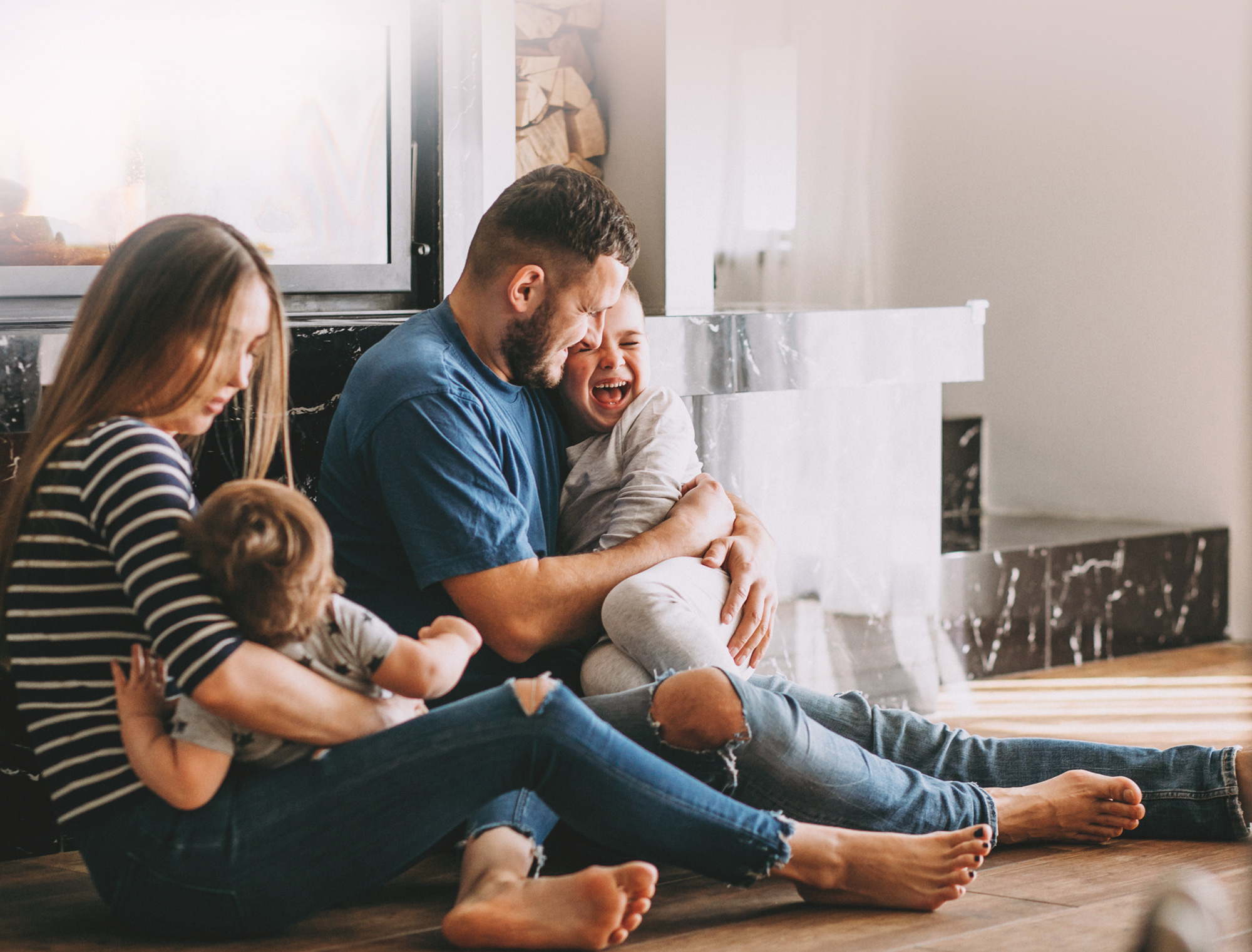 Insuring a

Bright Future

At USA Insurance Agency we offer you the best in Advantage Plans for Florida. We offer insurance products and services for commercial insurance and auto insurance.

Our goal is to offer you the best coverage at the best price to cover all your insurance needs.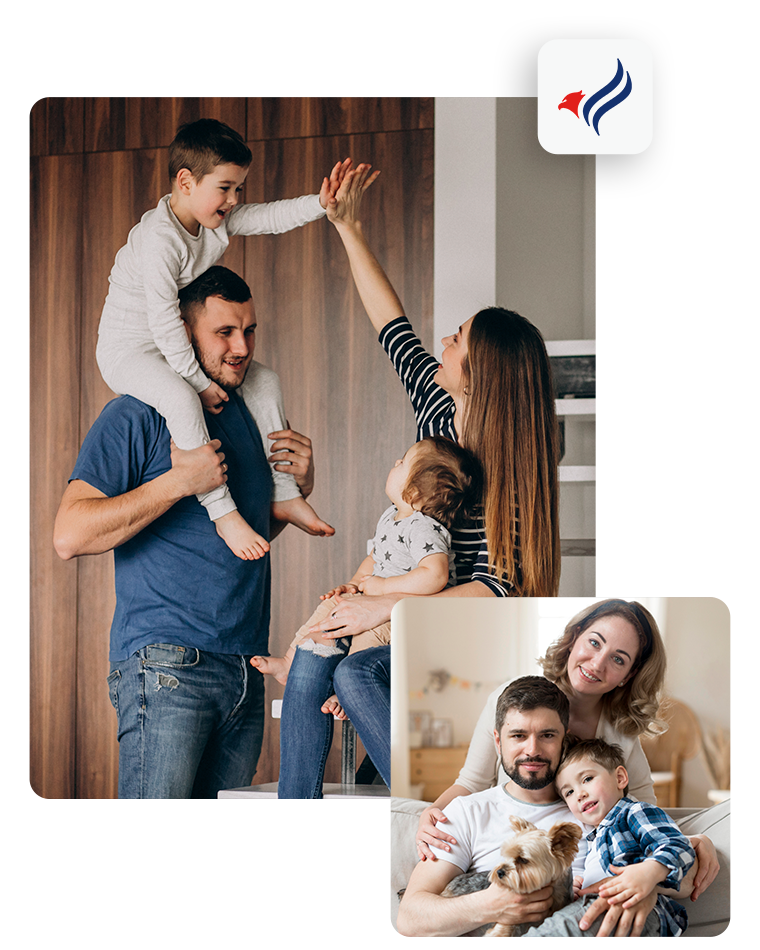 About
USA Insurance
USA Insurance is an independent insurance agency that has been protecting the residents of Florida since 2007. Our corporate mission is to provide affordable and innovative insurance solutions that enable our clients to be prepared and protected in any situation. USA Insurance strives to build customer loyalty, promote professional growth and be a positive influence within the community.
USA Insurance has become a trusted leader among Florida insurance agencies and companies by providing quality protection, superior customer service and offering the lowest insurance rates available in Florida. Our unparalleled success in Florida as a leader within the insurance community has allowed us to expand in our market to provide the best insurance coverage.
Whether it is auto insurance or commercial insurance, USA Insurance's priority is to educate and guide our customers on how to make the right decisions for their insurance needs, build lasting relationships with our customers and earn their trust. USA Insurance values customer loyalty and customers value our protection.
We have years of insurance experience helping clients prepare for the unknown.
Ask us about:
Auto Insurance
Are you looking for cheap auto insurance but worried about sacrificing quality and service in favor of a more affordable rate? USA Insurance has you covered.
Comercial Auto Insurance
Commercial auto insurance is a type of insurance policy that helps cover vehicles used for business purposes such as cars, trucks and vans. Commercial auto insurance covers vehicle damage and driver injuries.
Comercial Insurance
As a leading commercial and business insurance agency, we can help you build and protect your business by providing customized insurance solutions to support you and your budget.
Renter Insurance
Renters insurance helps protect you and your belongings if the unexpected happens. A landlord's insurance policy covers the building, but not your personal things. If you rent an apartment, condo, house, etc., you need renters insurance.
Health Insurance
We help you find tailored health insurance options that best suit your needs from multiple companies. Building healthy relationships.
We can access many different insurance products so you can get the right one for you.


AT ALL TIMES,

WE ARE WITH YOU

You have a great team of qualified and professional people, who will seek for you a complete coverage, with low deductibles and excellent benefits, which will allow you to be calm and protected.

Fill out the form with any questions you have about finding the coverage that's right for you!